doing more with every cup.
Coffee has the power to bring people together.
When people come together, amazing things happen. That's what we're all about.
We make and sell phenomenal coffee products that you can rely on, then we do even more.
Our Story
 After 2 decades of self and global exploration, I've found 2 truths in my life. First, it's you and me that have the power to create a wonderful future - not those knuckleheads that call themselves our leaders. Second, I love coffee and it's uncanny way of bringing people together.
That second bit's really where delish. get's it's roots. I'd been travelling the US in an RV for almost a year and noticed how many people I was able to build a relationship with over a good cup of coffee.
A decade later, and having seen the impact of single use items, I started making what are now our best selling filters. Then, after a trip to Japan, and the best coffee I'd ever had, I learned how to make the filters even better for those specialty coffees we love so much.
As you can imagine, that lead to wanting to learn more and I started home roasting my own beans. That was, and still is, such a wonderful part of my daily coffee experience - always learning and trying new things.
Flash foward to now, and the filters and beans are the foundation of delish coffee. But this is just the beginning.
In the future, we're working to establish a more sustainable and economically viable way to bring specialty to coffee to everyone. And because we believe it's us that have the power to create the future, we're working to extend world class life skills training, for free, to every one of our customers should they want it.
As you can see, we've got a lot in the works, but for today our #1 focus is to deliver the best coffee possible to your doorstep.
Until next time, enjoy!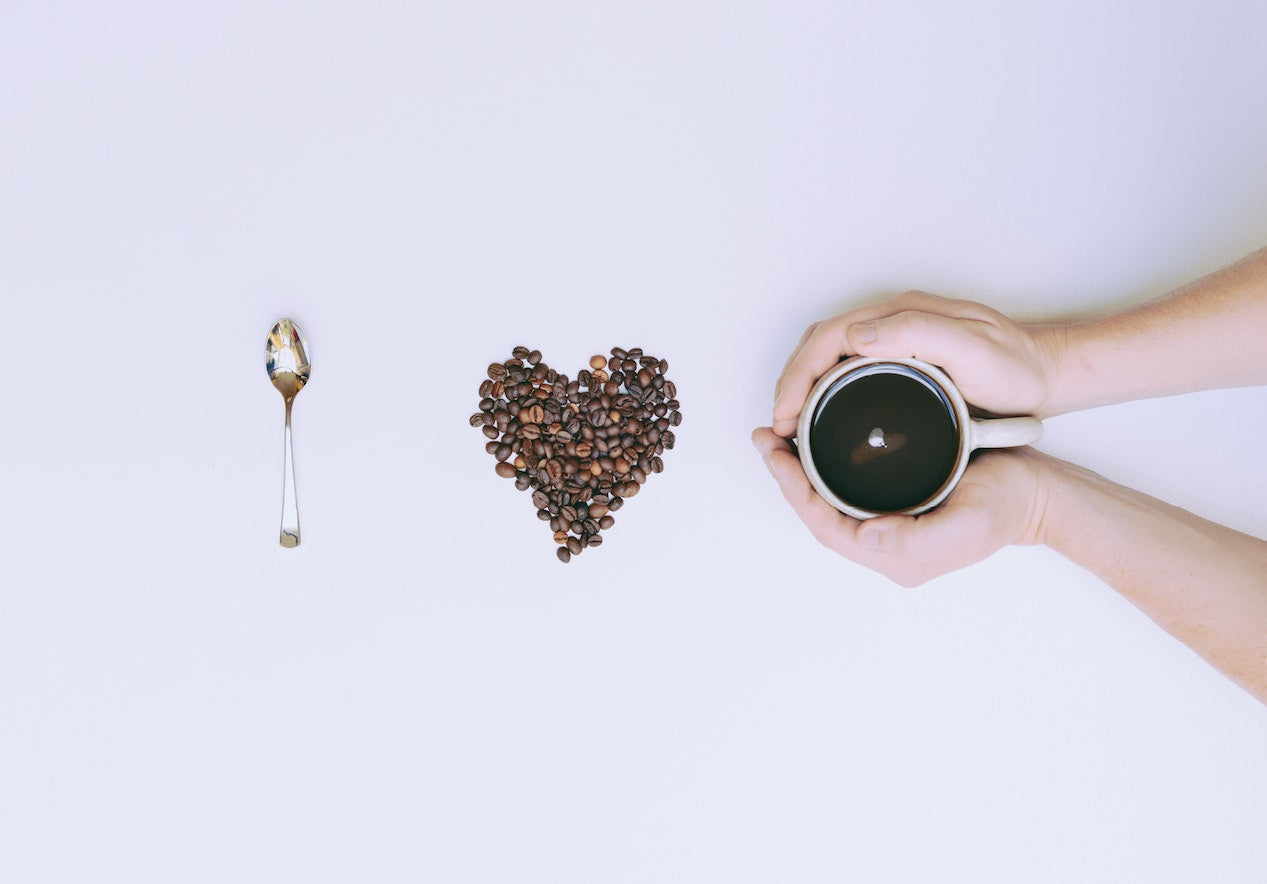 Let's share
For years, brewing coffee for my friends and family at home, around a campfire, or on a boat has always been something I've enjoyed. Today, I'd like to share with you.
Enjoy today
Earth Friendly

Our filters help reduce our reliance on single use products in an organic way.

Delicious

Our reusable coffee filters will consistently give you delicious coffee.

Guaranteed

Our Better Coffee Guarantee stands behind our coffee filters 100%.
Made in the USA
Having had San Diego, CA as a launch pad for over 15 years, we make all of our filters by hand and roast our coffee in San Diego to protect our local economy.
Don't take our word for it
At the end of the day, you decide how well we're doing. Give our coffee and filters a shot, experience our way of giving back, and if you're not 100% stoked - we've got your back.