Regular price
Sale price
$15.99 USD
Unit price
per
Sale
Sold out
Elevate your daily coffee ritual with our GOTS certified organic cotton reusable Chemex filters – the balance of reusability and quality of the brew. Crafted with love, these filters enrich your coffee experience while leaving a minimal impact.
Why Opt for Our Reusable Chemex Filters?
Organically Superior: We use GOTS certified organic cotton to ensure your coffee is pure, untainted by chemicals, and full of natural flavor.
Bitter Buster: Designed to remove bitterness, our filters guarantee a smooth and more enjoyable cup every time.
Eco-Friendly: Embrace sustainability with fully compostable, biodegradable filters that align with nature's rhythm, and reduces waste.
Sip, Rinse, Repeat: Enjoy in your favorite brew time and time again with a single filter. Rinse it off and it's ready to go again – simplicity at its best!
Coffee with a Green Twist: Take each sip knowing you're nurturing the planet by choosing a greener alternative.
Why These Reusable Chemex Filters Shine?
Say goodbye to disposable filters and welcome a world of exceptional taste and eco-friendliness. Our organic Chemex filters redefine brewing quality while being environmental better than paper.
Join the Reusable Movement!
Experience coffee like never before – one that's conscious of both flavor and impact on the earth. Up your coffee game today with our GOTS certified organic cotton Chemex filters and make "delish" your brewing mantra! 
View full details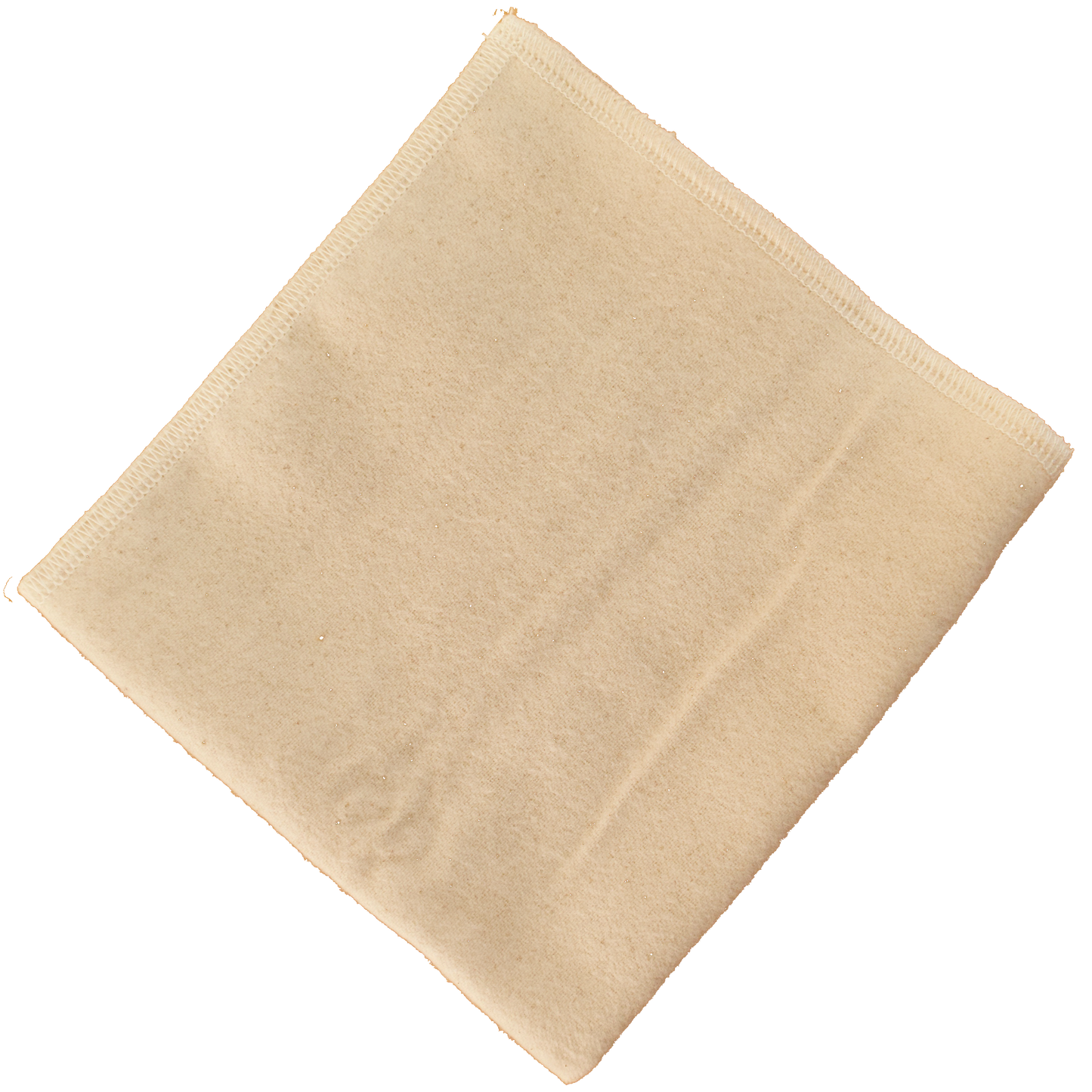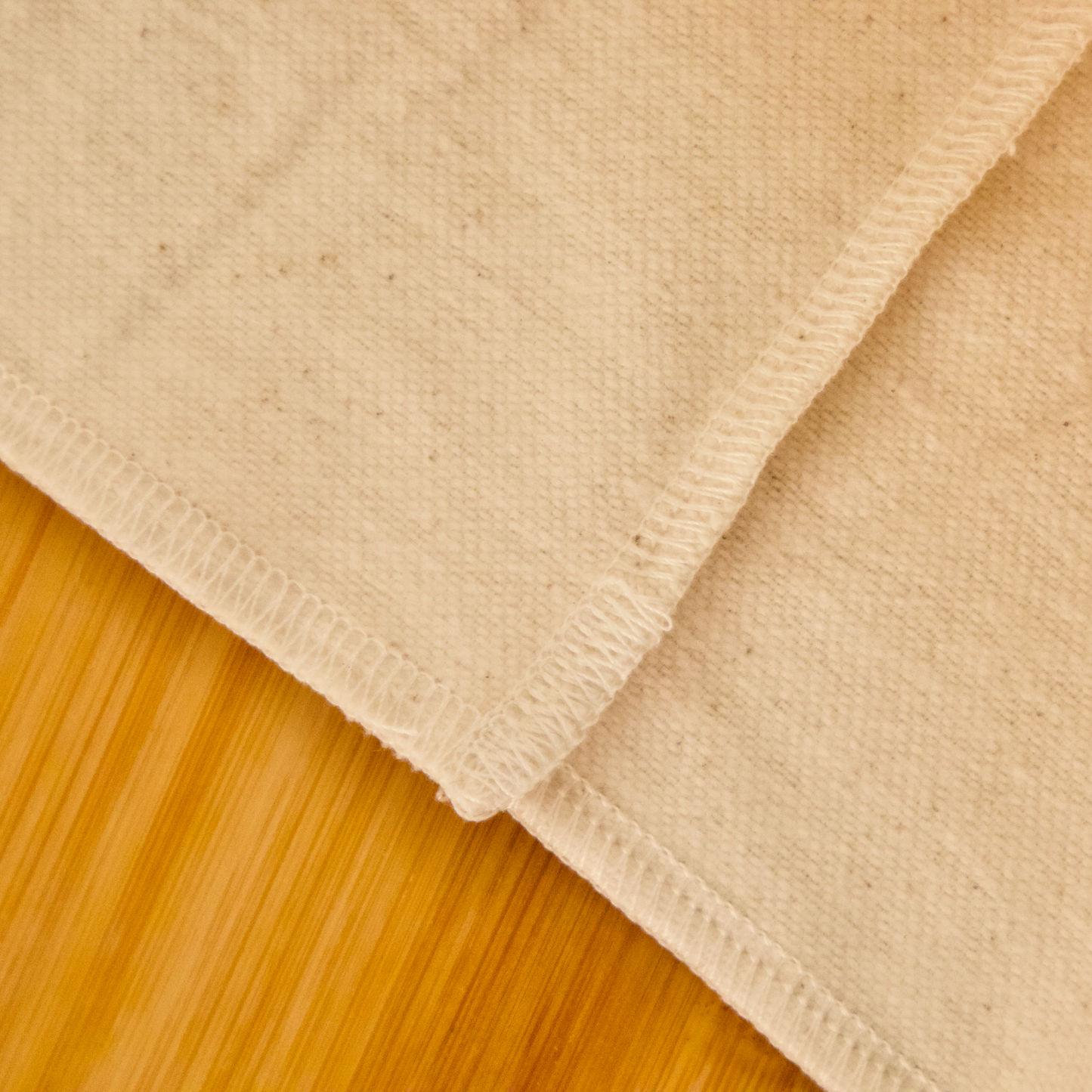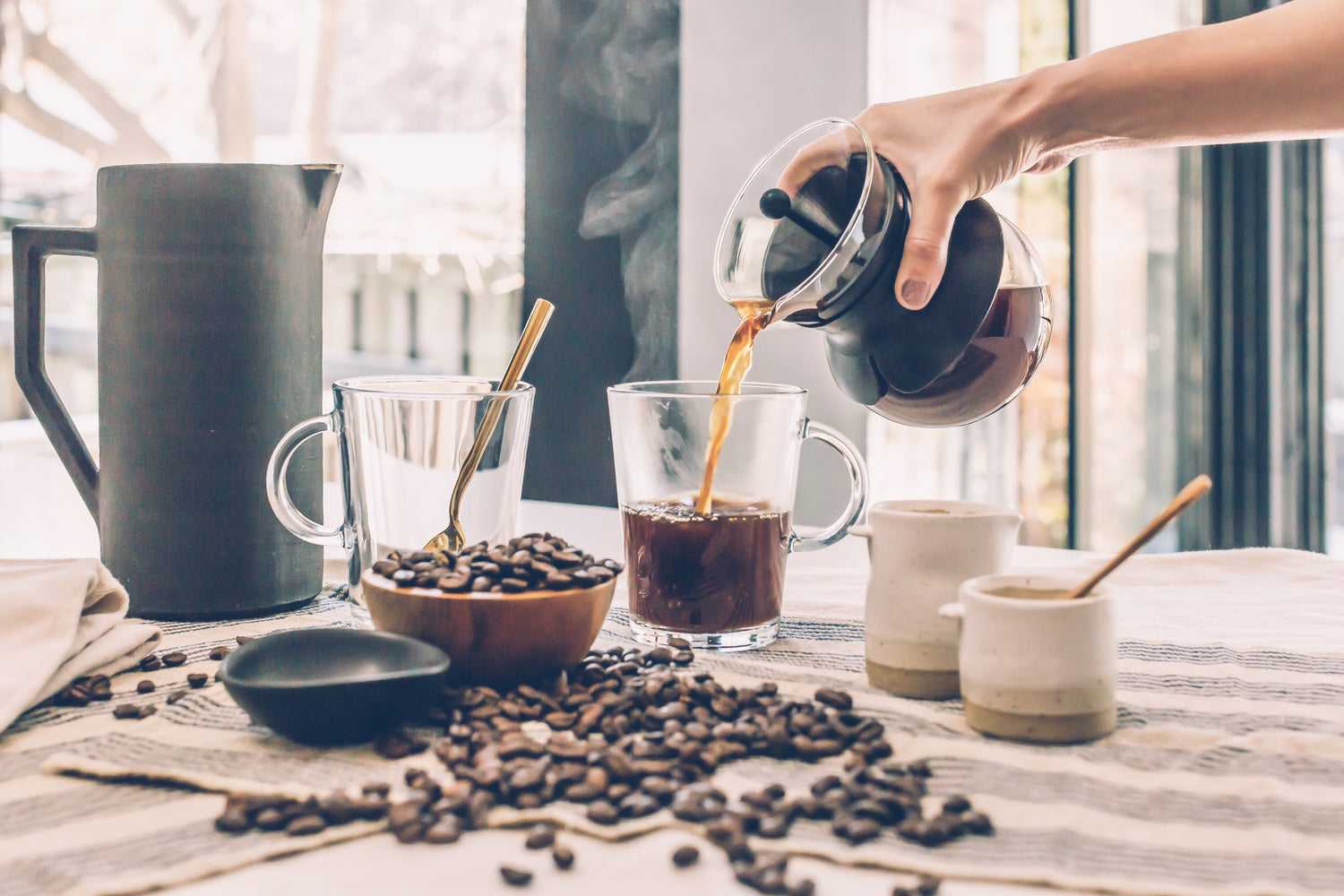 First Time Buyers
How many filters do I get?

Each pack includes 2 reusable filters. Since each filter lasts about 90 days, each pack is roughly a 6 month supply. It varies of course by use.
Do I need to use a special coffee?

Nope. No matter what coffee you use, our filters will pull the bitter out and create a smoother cup. Of course, we'd love for you to try ours though :)
How long will the filters last?

Each pack of filters (2 filters) will last about six months assuming 1 use per day. This may very by use.
How do I clean them?

You'll receive use instructions when you get them, but for day to day use, you'll simple dump/compost your grounds, rinse, and let dry.
How do I dispose of them when I replace them?

Ideally, you'll be able to compost them by cutting them into small bits and adding them to your compost. If this isn't an option toss them in the trash.
These filters are really guaranteed?

Yeah. Pretty cool right? We spent a lot finding the best fabric, the best weave, and the best design for the top shelf specialty coffee we love. And the result, is a product we stand behind 100%.
Handmade in the US, but where's the material from?

Great question. We get our cloth from Pakistan, and our thread from India as they provide the highest quality products respectively.
How quickly will I get my order?

We ship to the lower 48 are shipped via USPS within 1-3 business days. Transit time is usually 1-5 business days. Outside of the lower 48, we will advise at time of shipment.
How will my product be shipped?

All of our filters ship in a 6x9 flat mailer that's eco-friendly, made with 100% recycled material and is curbside recyclable.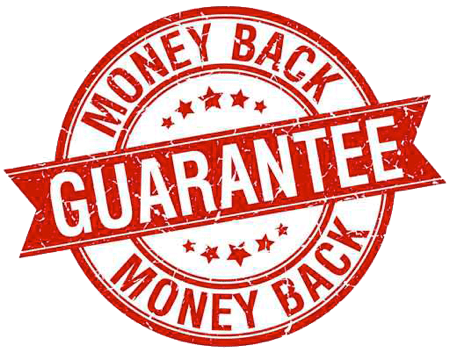 Better Coffee Guarantee
When you buy a Delish Coffee filter, you can feel confident that you'll brew the best coffee, or we'll refund your purchase.
New Favorite Filters!
Had one of the best cups of coffee I've had in some time in part because of these filters. I absolutely loved using these things.
Can't wait to get more!
Eco-Friendly Packaging

100% Recyclable and Compostable, our packaging is made from recycled materials to reduce our carbon footprint as much as we possibly can.

Handmade in the USA

Each and every one of our filters is hand made and inspected in San Diego, CA in the good 'ol US of A to help keep the local economy strong.
Home coffee roasting has been one of the greatest ads to my life. There's something truly magical about the process of transforming green coffee beans into a fragrant, flavorful brew...

Home coffee roasting has been one of the greatest ads to my life. There's something truly magical about the process of transforming green coffee beans into a fragrant, flavorful brew...
You might also like...
Regular price

Sale price

$15.99 USD

Unit price

per

Regular price

From $20.00 USD

Regular price

Sale price

From $20.00 USD

Unit price

per

Regular price

Sale price

$25.00 USD

Unit price

per

Regular price

Sale price

$15.99 USD

Unit price

per